Fraternity and Sorority Greek and Graduation Stoles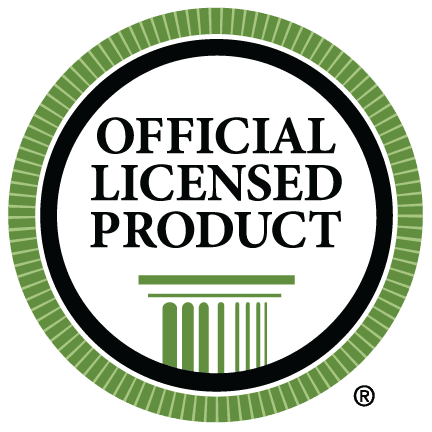 GO GREEK on your big day with graduation stoles for fraternities and sororities!
Each hand-sewn stole proclaims your brotherhood/sisterhood with lasting colors and professional embroidery. One side boasts the Greek lettering for your organization, while the other includes your fraternity/sorority crest. Both pieces of embroidery are complete with high-quality Madeira thread that stands out beautifully on premium ultra satin fabric.
Our fraternity and sorority stoles are more than an accessory for graduation day. They're a keepsake you can frame or store to pass on to future generations.
Want to add a personal message, or include your major to your grad stole?
We got you covered!
Contact our graduation sash design team and they'll be happy to help create the graduation stole of your dreams.
Or to create a personalized graduation stole keepsake, click here to create your own graduation stole with our custom Sash Designer.