Welcome Alpha Phi!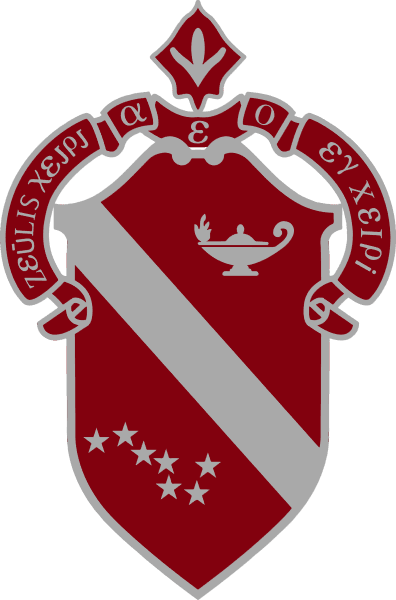 At a time when society only looked at women as mothers, daughters & wives, the 10 Founders of the Alpha Phi Sorority were the pioneers of the coeducational system, leading a powerful movement & leaving a legacy. They knew there was a definite need for a women's social group, where a circle of friends could identify with one another while in college. In 1872, Clara B., Hattie, Martha, Ida, Jane, Kate, Elizabeth, Rena, Louise, Clara W., founded Alpha Phi Sorority at Syracuse University. Today, Alpha Phi International Women's Fraternity is a sorority with 172 active chapters and over 250,000 initiated members.
Sisters share a commitment to excellence and a strong desire to support one another and their communities. So, don't leave your sisters behind for graduation. Our graduation stoles will keep the sisterhood alive as members of the Alpha Phi Sorority are natural leaders, scholars, contributors and lifetime members of a sisterhood that values these traits.
Buy SOLO or buy in BULK to save!
Click on the product to see price options.