Family Celebration Sashes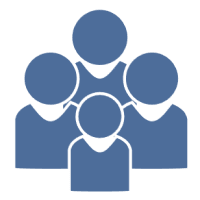 Choose a keepsake sash your family member will treasure. Each sash is carefully embroidered with celebratory words or terms of endearment. The combination of Madeira thread and premium satin fabric feels and looks luxurious.
The best mom, dad, grandparent, sister, or brother can proudly wear this piece during a celebratory event, holiday or birthday. The long lasting materials and embroidery hold up for years as a keepsake.
Announce a mom-to-be with a beautiful sash, or surprise a friend with something in their favorite color on their birthday. Or perhaps commemorate a milestone such as a promotion or big move.
Want to add a name, date, special message or other personal touch?

Contact us and our experienced sash design staff will be happy to help you create a sash to celebrate!
Or create your own personalized keepsake sash for any family member by clicking here to use our custom Sash Designer.