Welcome Alpha Tau Omega!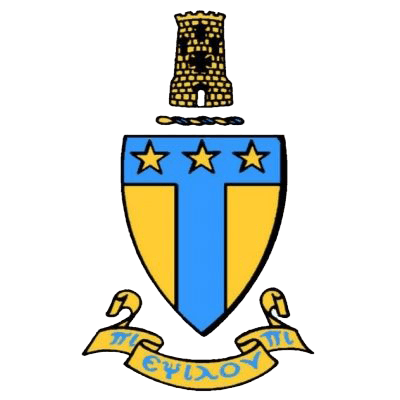 Alpha Tau Omega began as an idea in the mind of a young Civil War Veteran who wanted peace. His name was Otis Allan Glazebrook. Alpha Tau Omega is an American social fraternity founded at the Virginia Military Institute in 1865. Today, the fraternal organization has around two-hundred fifty active and inactive chapters and colonies in the United States and has initiated more than two-hundred fifty-thousand members. Let's never forget your Founder, Otis Allan Glazebrook. Using your colors azure and gold as you celebrate your graduation with our Alpha Tau Omega Greek Graduation Stoles. Graduation stoles worthy of the ATO name. Bulk pricing available. Order graduation stoles for you and your brothers today!
Buy SOLO or buy in BULK to save!
Click on the product to see price options.