Welcome Beta!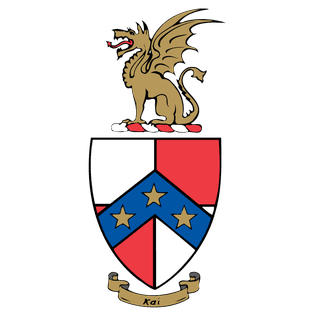 Beta Theta Pi, also known as Beta, is a fraternity that was founded in 1839 at Miami University in Oxford, Ohio by eight young men. Beta Theta Pi has many "Beta Firsts." They are the first fraternity to create alumni chapters, the first to be founded in 15 states, the first to adopt a 2.5 minimum GPA for each member, the first to publish an open constitution for public distribution, the first to achieve 85 Rhodes Scholars – more than any other fraternity!
Beta Theta Pi is one of North America's oldest fraternities, it currently consists of 117 active chapters and 25 colonies in the United States and Canada. Beta's have been developing men of principle for a principled life - That's the Beta way. Celebrate your day with our custom Beta Theta Pi Greek graduation stoles. These graduation stoles will live on for generations to come. Bulk pricing available. Order gradation stoles for you and graduation stoles for your Beta Brothers today!
Buy SOLO or buy in BULK to save!
Click on the product to see price options.