Welcome Chi Omega!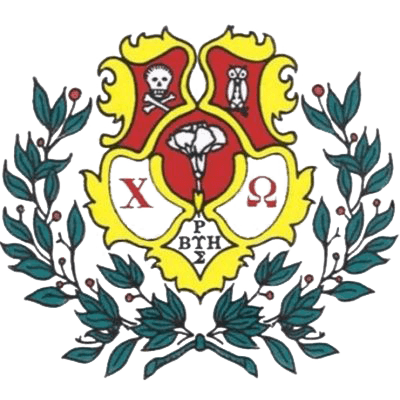 From the start, strong leadership has been the trademark of Chi Omega. It is no wonder Chi Omega is thriving today with the collective leadership displayed by your supreme council members, Shelley Potter, Laura Miller, Gena Runnion, Anna Buckner, Missy Pask and the members that took part prior. Founded in 1895 at the University of Arkansas, they are the largest women's sorority in the world with over 360,000 initiates, 181 collegiate chapters, and 240 alumnae chapters.
Let's bring together your "Sisters on Purpose," as you unite with our beautifully designed Official Chi Omega Sorority Greek graduation stoles. Bulk pricing available. Order for you and your sisters today!
Buy SOLO or buy in BULK to save!
Click on the product to see price options.