Welcome Gamma Phi Beta!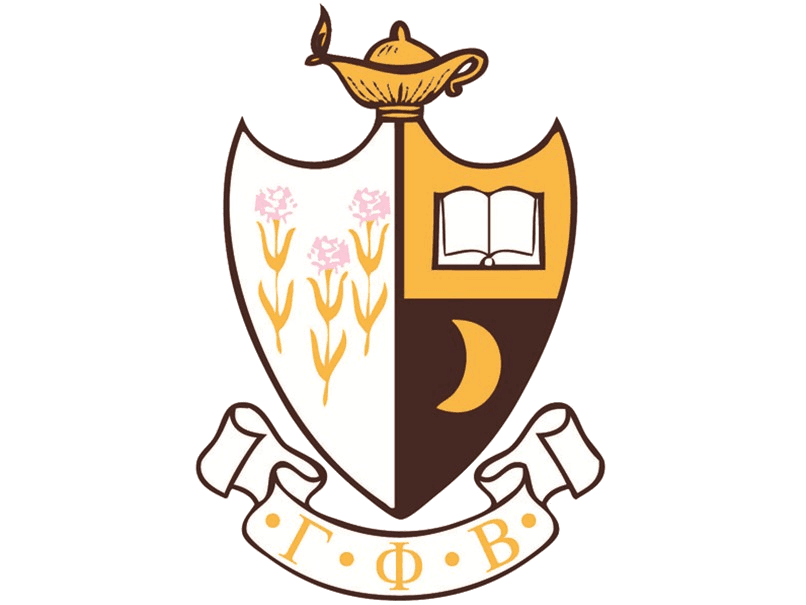 Gamma Phi Beta Sorority is one of the 10 oldest women's organizations in North America. In 1874, a group of friends - Helen Dodge, Frances Haven, E. Adeline Curtis and Mary Bingham agreed it was time to break gender separation on their campus. Gamma Phi Beta Sorority at Syracuse University was born in effort to establish a friendly and encouraging environment for women in college.
Gamma Phi Beta was also the first female organization to be coined with that name, "Sorority." Today, more than 145 years later, it continues to be a safe space for all 217,000 (and counting) collegiate women. Kudos to the Gamma Phi Beta Sorority for being the first in the world. Let's bring your sisters together and celebrate this major accomplishment with our custom Gamma Phi Beta Sorority Greek graduation stoles. Let the world know who you are. Bulk pricing available. Order graduation stoles for you and graduation stoles for your sisters today!
Buy SOLO or buy in BULK to save!
Click on the product to see price options.