Welcome Phi Delts!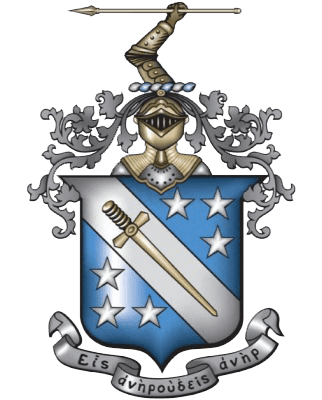 Phi Delta Theta, commonly known as Phi Delt, is an international fraternity founded at Miami University in 1848. Phi Delta Theta was built on three pillars that hasn't changed since the fraternity was founded by "The Immortal Six." The three pillars are friendship, sound learning and morality.
Today, Phi Delta Theta has expanded to over 275 campuses and initiated more than 270,000 men. Today, Phi Delta Theta currently has 191 chapters and colonies and approximately 178,000 living alumni and 100 alumni clubs in the United States and Canada. Now, it's your turn to let the legacy continue. Keep the strong bond while celebrating your accomplishment with our custom Phi Delta Theta Greek graduation stole. It's your time.
Buy SOLO or buy in BULK to save!
Click on the product to see price options.