Welcome Pi Kapps!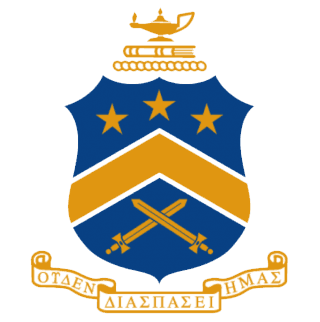 Pi Kappa Phi commonly known as Pi Kapp. On December 10, 1904, Pi Kappa Phi was founded by exceptional men: Andrew Alexander Kroeg Jr., Lawrence Harry Mixson, and Simon Fogarty Jr. at the College of Charleston in Charleston, South Carolina. For more than a century, Pi Kapps have stayed true to their roots, developing the next generation of servant leaders who put service before self and work to improve the world around them.
Over the course of time, a fraternity with humble beginnings has grown into a brotherhood of more than 120,000 strong. Pi Kapps, let's keep this brotherhood strong and celebrate this accomplishment with our custom Pi Kappa Phi Greek graduation stole. This keepsake is sure to last for generations to come.
Buy SOLO or buy in BULK to save!
Click on the product to see price options.