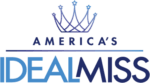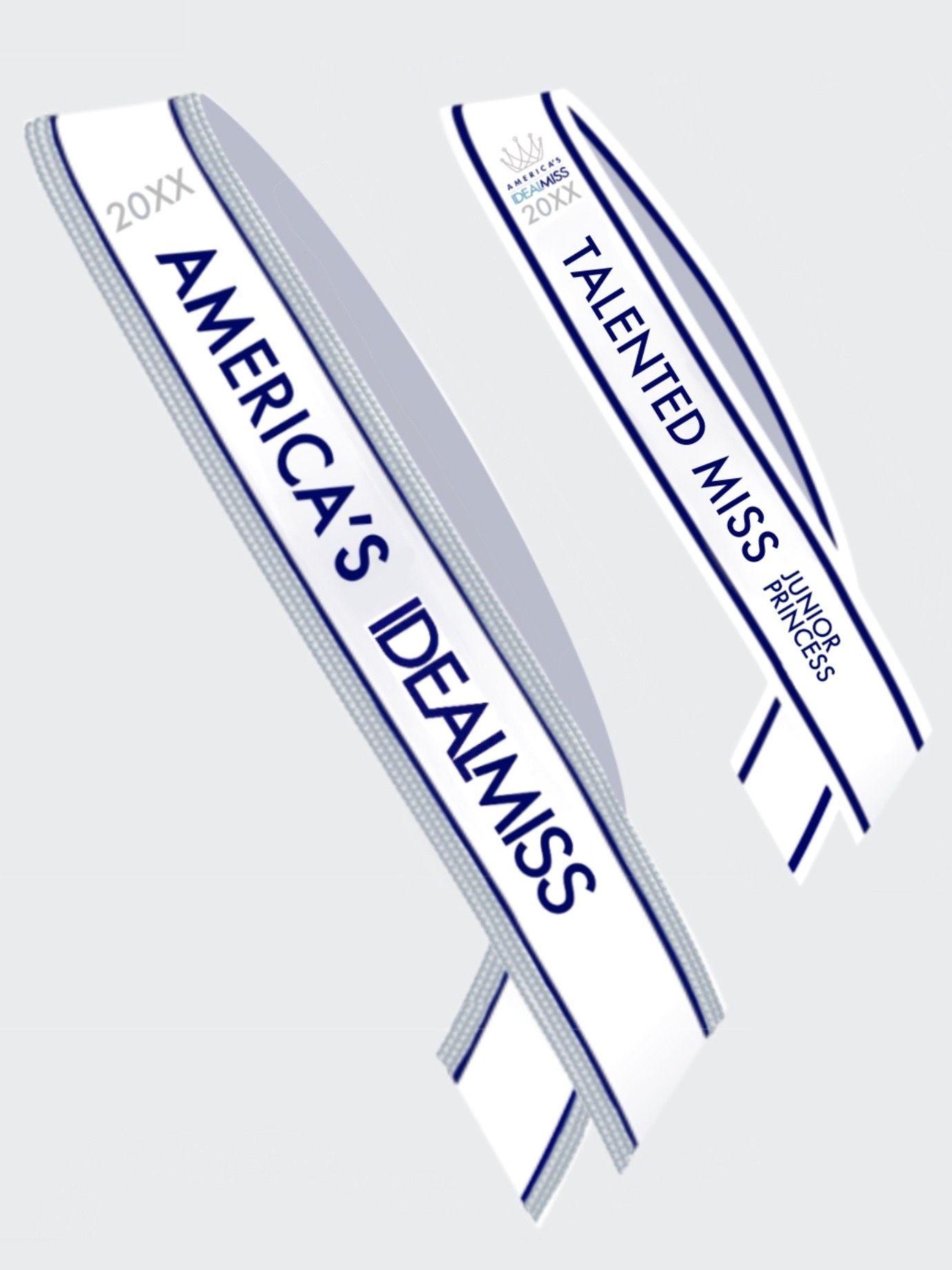 America's Ideal Miss
America's Ideal Miss raises the bar in the world of pageantry, and delegates thrive in extraordinary experiences that strengthen self-confidence and amplify their amazing potential. Accomplished girls and young women come together for a pageant experience beautifully interwoven with elegance, glamour, shine and an emphasis on core values celebrating personal growth, professional development and community engagement.
America's Ideal Miss sets the stage for life!
The National Sash Collection is a white satin base with a navy blue pinstripe and title. The official national sash is decorated with 3 rows of glistening rhinestones and the year in metallic silver on the shoulder. In addition, the national optional sash includes the logo on the shoulder.
*Note: National Sashes can only be ordered through the National Office.