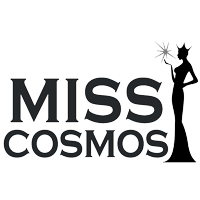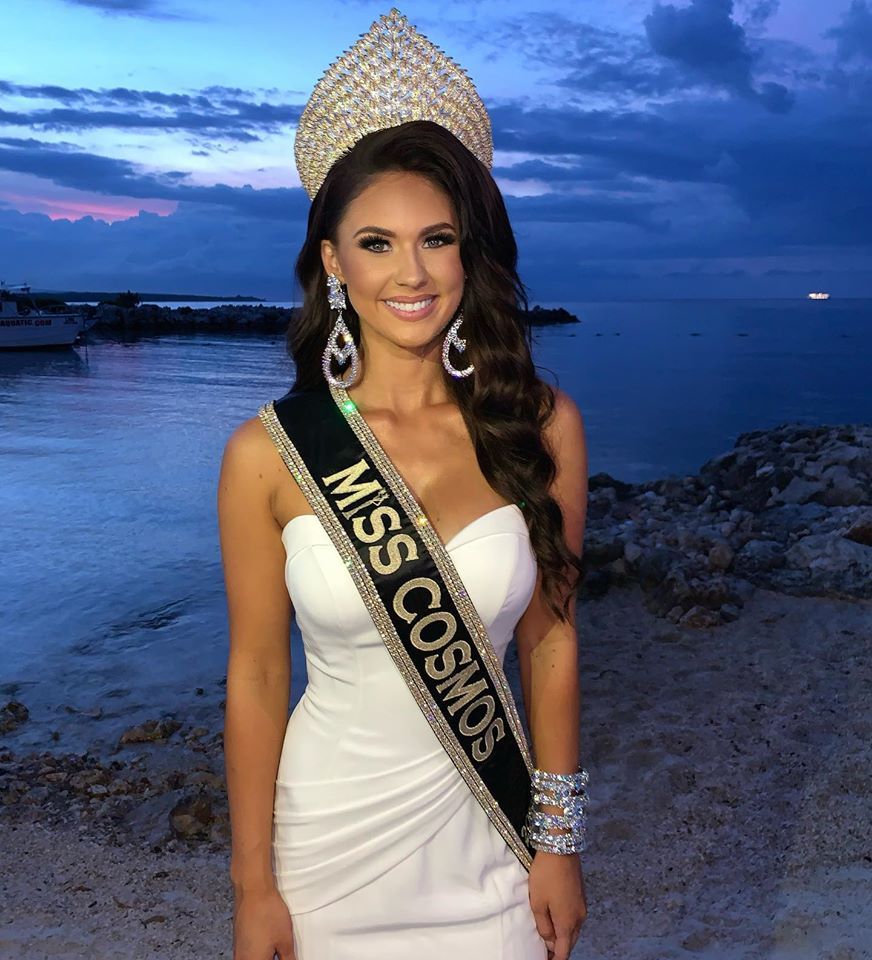 "A truly international competition event for misses all over the world."
'The most beautiful girls in all the cosmos' will be wearing this sash.
The focus of this pageant is beauty, glamour, grace, and service to change the lives of women, one crown at a time. This gorgeous sash is truly out of this world!
This official sash available for the Miss, Mrs., and Teen division is handmade with 100% Japanese Satin to ensure best quality.
This Black satin sash is lined with four rows of gold cupped clear crystal rhinestones on the front and back. The embroidery is made of high quality Metallic Gold thread to make up this custom stylized font for the title and year.
Please Note: This collection of sashes can only be ordered by Authorized Miss Cosmos personnel.
Shop Official Logo Accessories