Details

Written by:

interGen support

Category: Pageant Partners
Hits: 432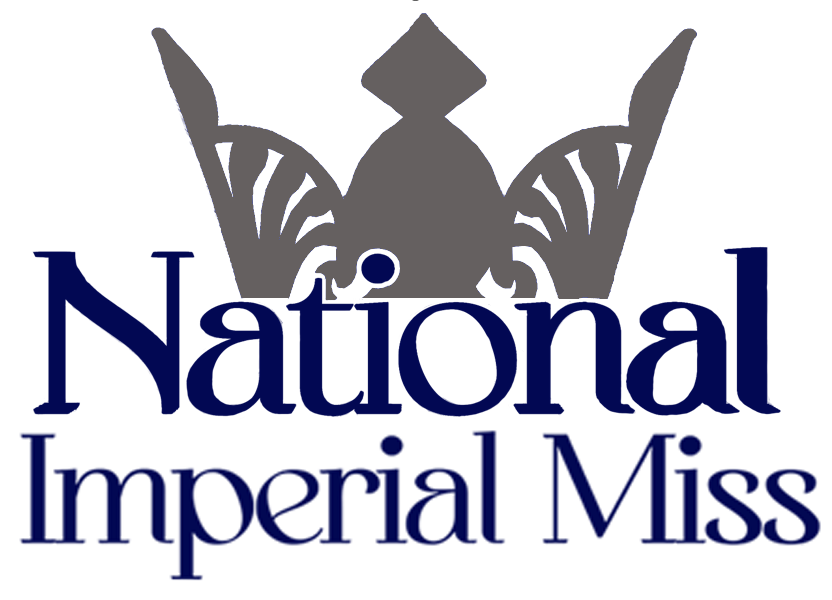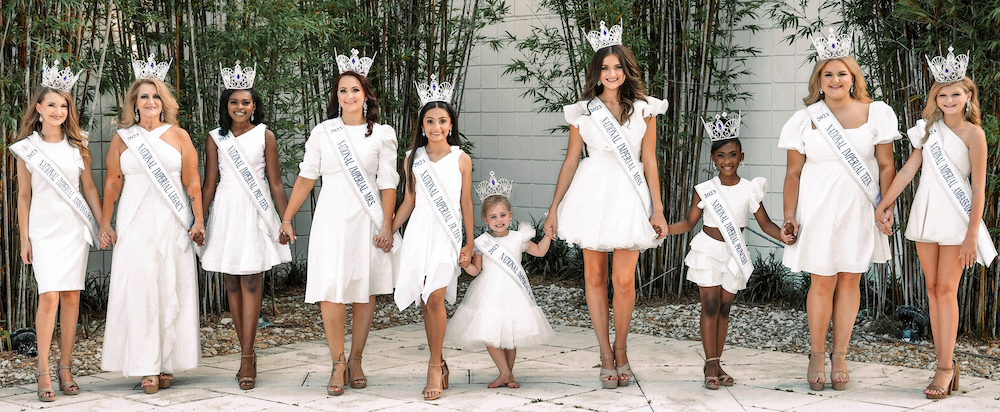 National Imperial Miss
National Imperial Miss is an award-winning scholarship program, awarding ten premiere national titles!​
Celebrating their talented delegates with the goal of inspiring others, invigorating their communities they work on building the confidence of each young girl and women with a concentration on helping their participants improve skills that are relevant throughout their life and assist them to be prepared for all walks of life. National Imperial Miss strives to inspire every young girl and woman to become their personal best version of themselves!
*Note: National Sashes can only be ordered through the National Office.