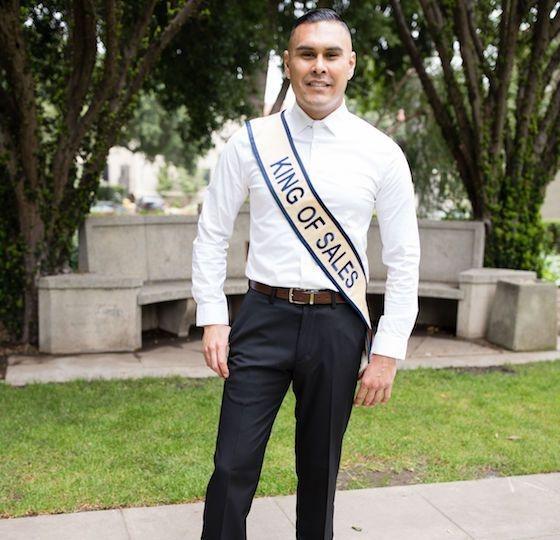 Recognition is something all individuals feel we need more of. Feeling seen makes an employee feel appreciated. And you know what they say - A person who feels appreciated will do MORE of what is expected than a person who does not feel appreciated. This is because being recognized is in alignment with feeling appreciated.
Recognition drives productivity. Remember back in grade school? Teachers often rewarded students with a gold star for good behavior and good work. The gold star was something to strive for. It pushed students to work hard just to receive those sparkly, shining stickers. I know I did. Now, as adults... Are we really any different? The answer is NO. Employees want to be recognized for their contributions. They want their work to have purpose. And when recognition is not given, it's like ignoring their presence.
I want to share 5 FUN Employee Awards that will boost morale.
MVP Award
Going the Extra Mile Award
The Spirit Award
The Rookie of the Year Award
Most Innovative Award
Every company has at least one, if not several employees that prove themselves to be very important. Without these employees (the MVP), other employees would not know what to strive for.
It's unfortunate that most employees prefer to focus on themselves and their work. Then, there are special employees who consistently go above and beyond. These individuals always come forward to take on the extra load and while doing so, they under promise and over deliver.
There is always that one employee who is the cheerleader in the office. This individual most represents the company philosophy and lives and breathes its culture daily. This outstanding employee enhances the office environment just by being authentic. They are encouraging, supportive, and friendly. All in all, they make the work place a great place to be.
Remember, just because someone is a new employee it doesn't mean they are incompetent in making a huge impact on the company — and quickly. The deserving Rookie of the Year employee will be hard to miss. They will be too busy shining!
This employee stands out. It's an amazing idea after another amazing idea. Not only are these ideas amazing, they are also properly executed.
This is how we do it at The Sash Company – With Sashes. Check out this "King of Sales" Sash. WE believe each valued employee deserves a keepsake. AND a Sash is how it's done.
Remember Employers – Recognition leads to retention.