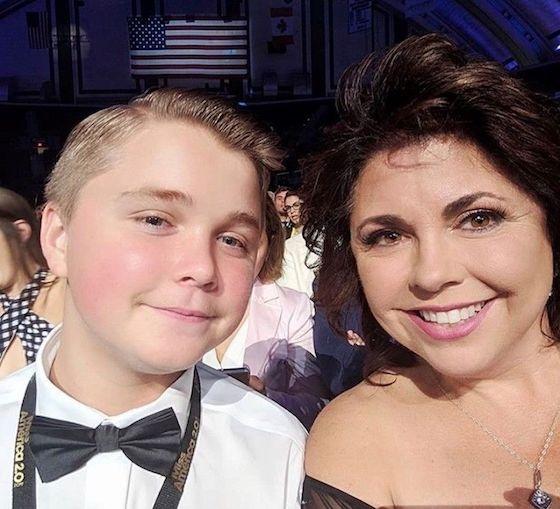 I am so thrilled to finally announce the expansion of The Sash Company. Growth can be scary but necessary when thinking of the longevity of the company. For the CEO of The Sash Company, Angelique Barnum - this has been an anticipated dream that has now come into fruition. What was once 1,776 square footage of space is now double that. Imagine the possibilities and potential for growth here at the office. So many BIG things coming. Don't worry, we promise to let you in on it very soon.
To think it all began on Angelique's kitchen table with her family. Angelique is constantly asked.. what inspired her. She explains, it all started with her husband, Robert Barnum. He and his colleagues didn't have a graduation stole ready for graduation. Because of her sewing background, she decided to take on the task of sewing graduation stoles for Robert and his friends.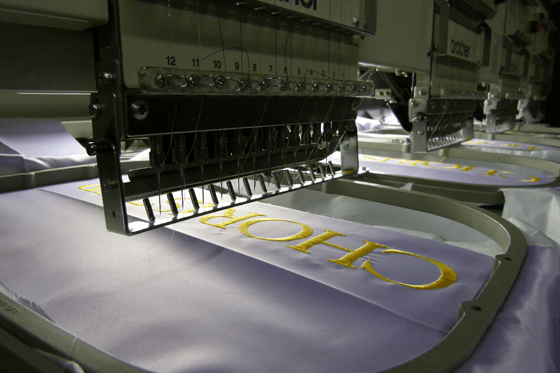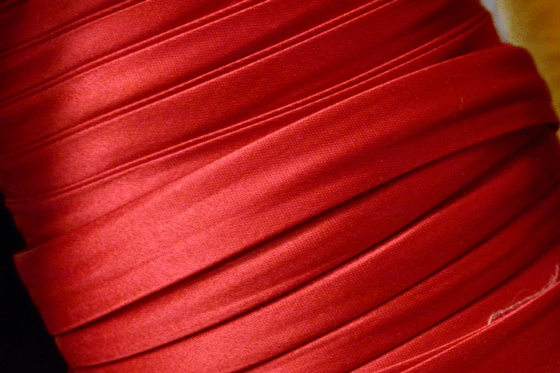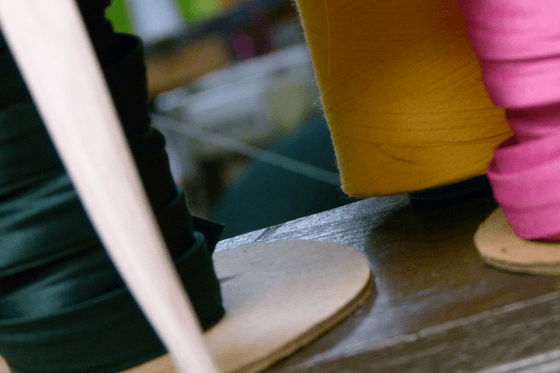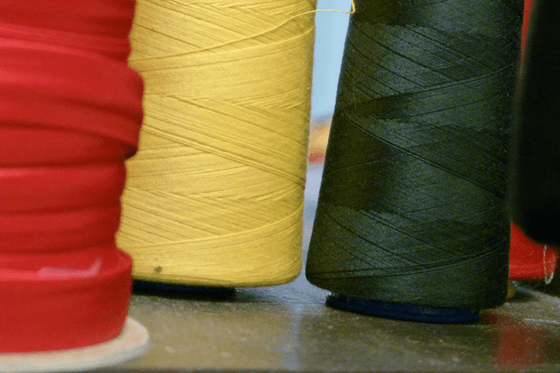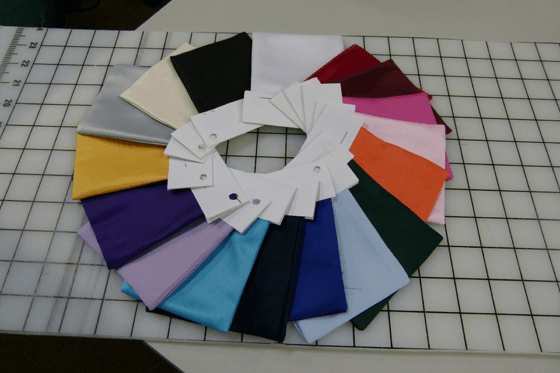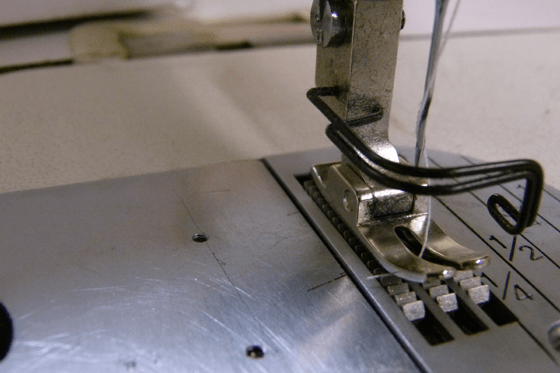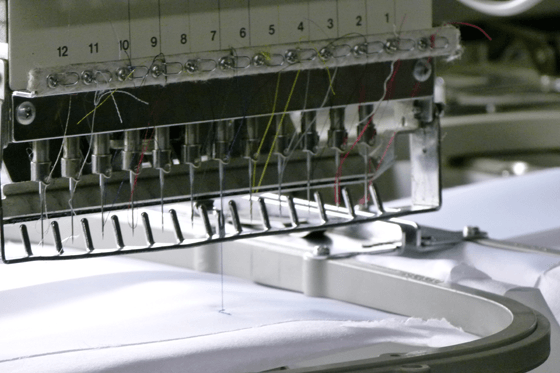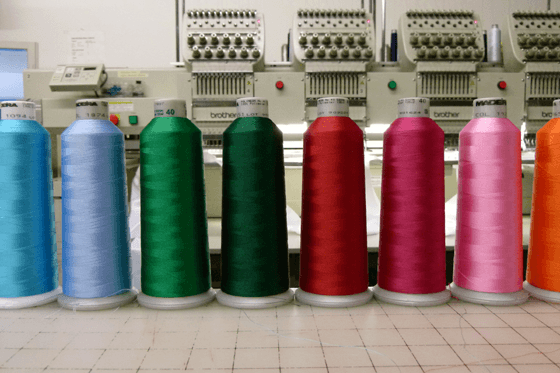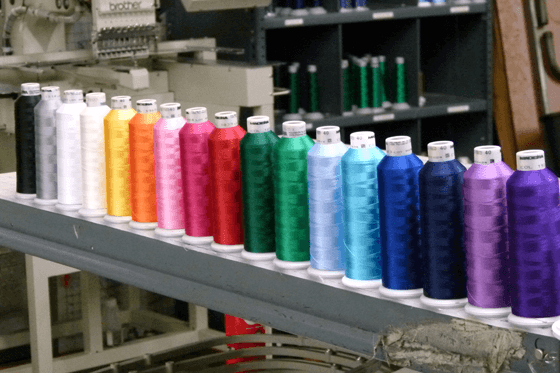 In 2002, one thing lead to another and HELLO - The Sash Company!!
To date, Angelique has been named one of the finalists for the very prestigious award – Spirit of the Entrepreneur Award 2019. We are SO proud of this amazing achievement. Learn more about her story in an upcoming blog. You will have an inspiring look on what it truly means to be a REAL VISIONARY!!
From custom graduation stoles, Greek graduation stoles, pageant sashes, event sashes, clergy stoles AND MORE.. The Sash Company has dominated the Sash and Stole industry. It's a niche market and we are confident that we can continue to live up to the "Miss America quality" that we have been doing for many years and will go on to do so.