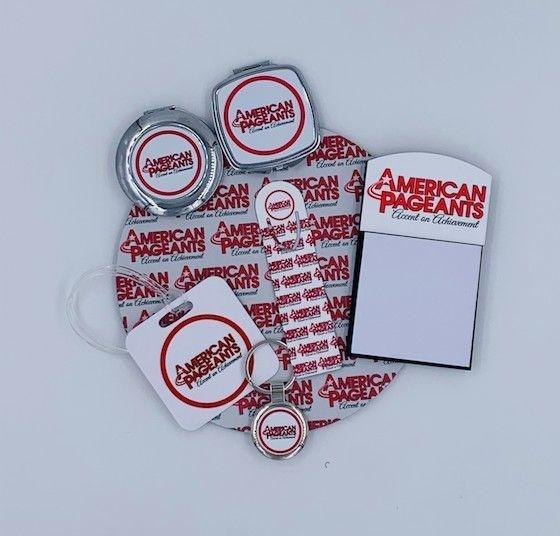 Hello 2020. New year. New goals.
So, what's NEW for The Sash Company in 2020?!!
If you're wondering what all the buzz is about... WE (The Sash Company) have finally launched our Pageant Partner Products. What are the Pageant Partner Products you may ask?!
Well, essentially – We make it all about your pageant! We are now offering a wide range of promotional products from compact mirrors to business card holders to your very own personalized pageant robe. We believe our pageant partner products will serve as a very effective marketing tool. It will not only give your pageant the brand recognition it deserves; It will align your brand to connect with your pageant participants and/or sponsors through the engagement of these products.
We are excited!! We have very carefully selected special products that will create a more memorable brand experience to meet your pageant's needs. Of course, as we get better, we will be adding MORE products that will continue to build and maintain a strong brand presence for our pageant partners.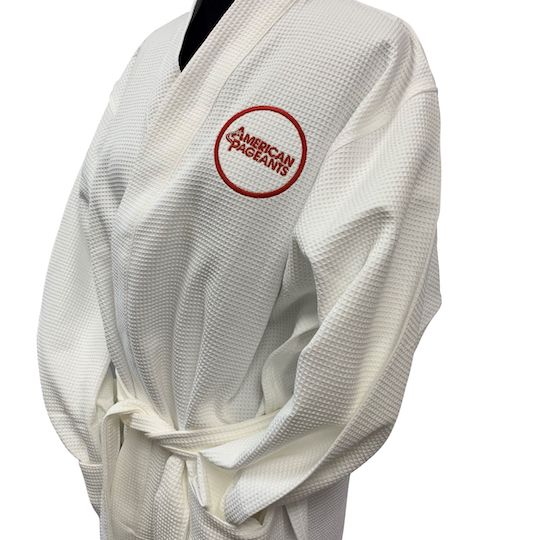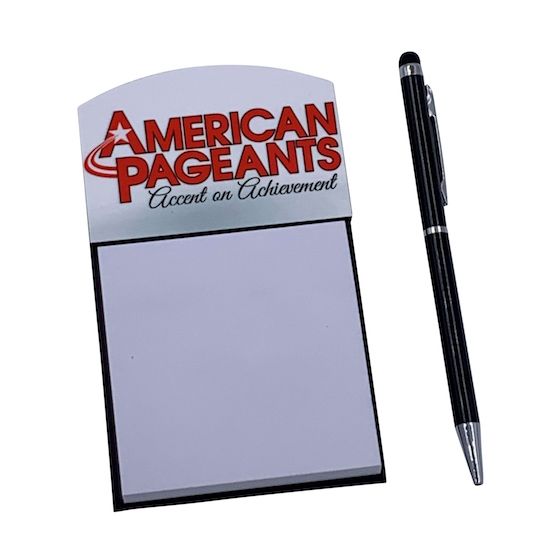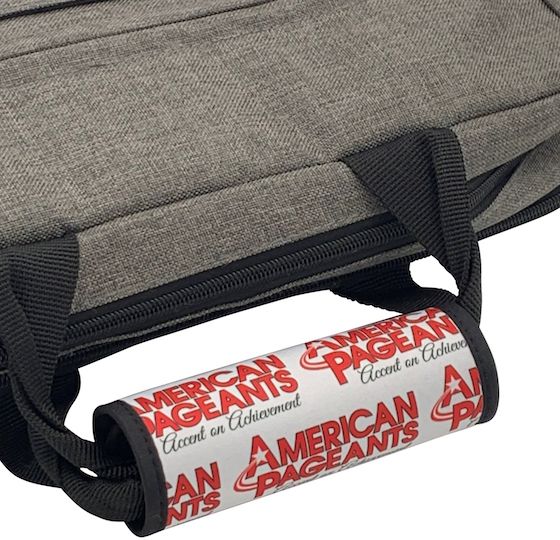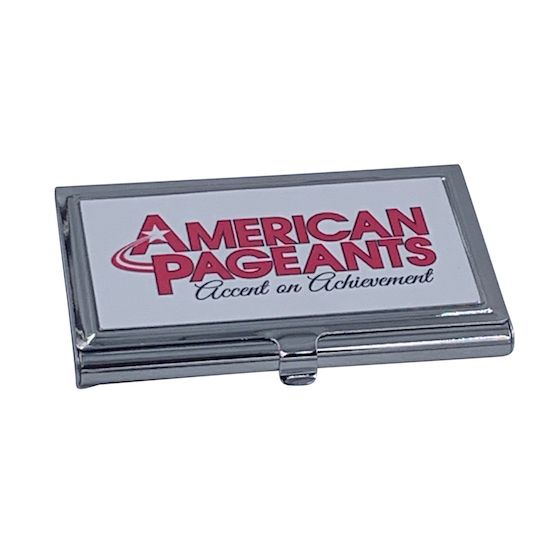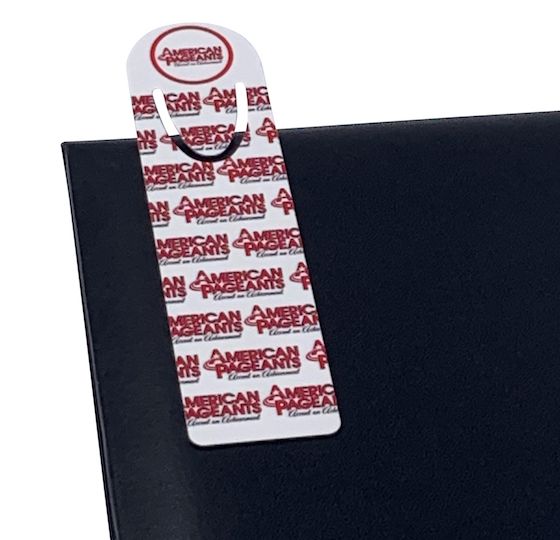 So, what do you think about that?
Remember, it's still the same quality you can trust and expect when you order your sashes from us. So, if you're NOT a pageant partner with us yet... go ahead and fill out the application and find out firsthand how The Sash Company can serve your pageant!!