Accent on Achievement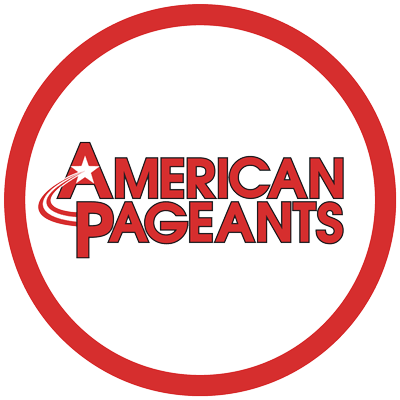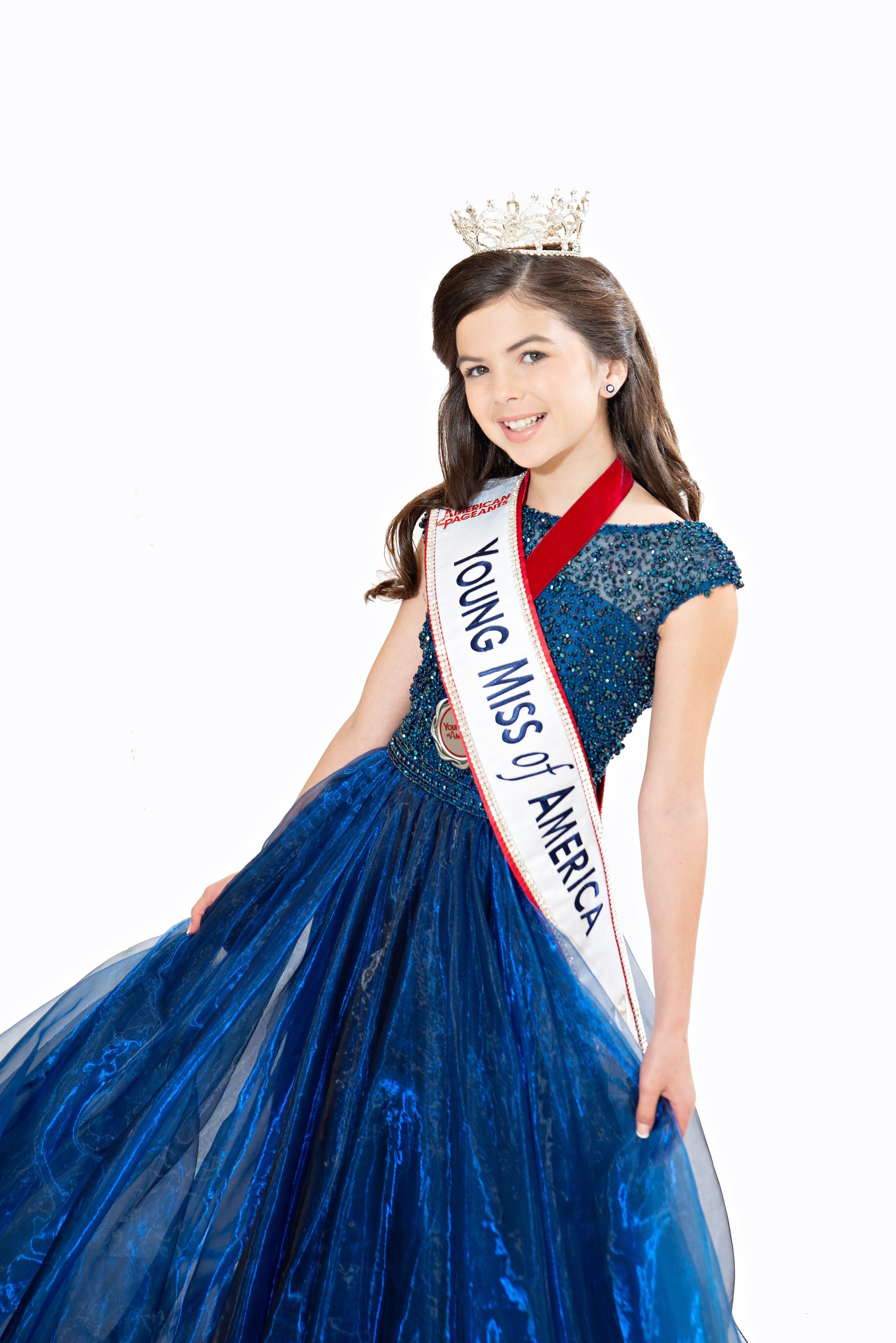 Founded in 1983, American Pageants Mission is to encourage and motivate young women to reach their full potential through recognition of; scholastic record, service and achievement to school and community, personal development, general awareness, personality projection and communication skills. Their focus is not beauty based, but centers on the hearts and character of these young women and helps build opportunities for them to grow to be the leaders of tomorrow!
The contemporary design of their custom pageant sashes collection reflects their statement – strong, stylish lines with branded tradition. The National Pageant Sash Collection, embroidered in their custom font, adds two rows of imported rhinestones. These sashes can be ordered by National Staff only.