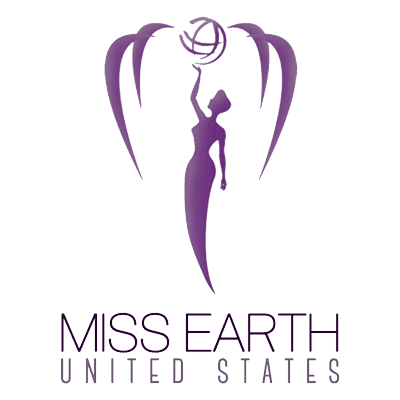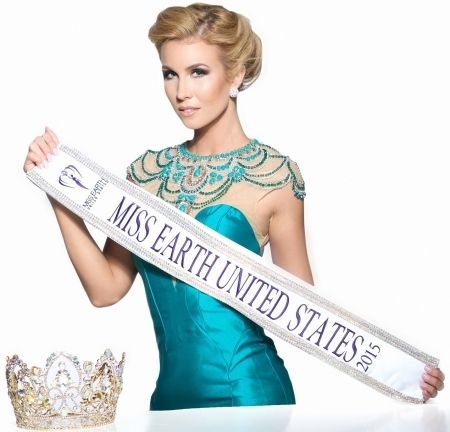 "Continuing a Legacy for Beauty and Responsibility" is the mission of the Miss Earth United States pageant and this sash helps to define their vision.
Embroidered in deep purple and bordered in gold-cup aurora borealis imported rhinestones, this sash is captivating!
Orderable by Miss Earth Unites States National office exclusively.