Welcome Alpha Chi Omega!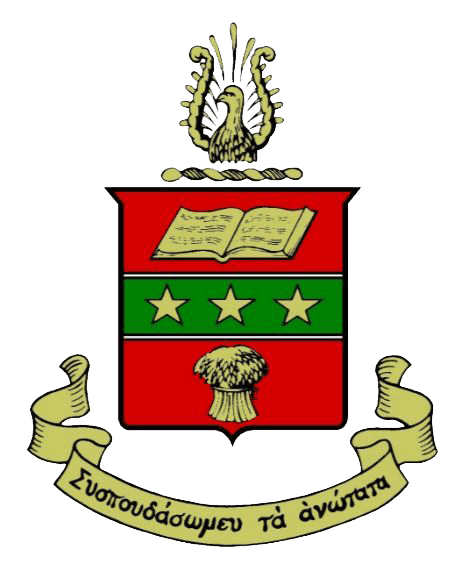 During the time when women started to fill the seats of college classrooms, there were seven exceptional women who were encouraged to start a women's society at the DePauw's School of Music, DePauw University in Greencastle, Indiana. On October 15, 1885, Alpha Chi Omega was born. At the time, it was the 10th women's fraternity in the country. To date, Alpha Chi Omega serves more than 230,000 members in more than 140 collegiate chapters and nearly 200 alumnae chapters nationwide.
Alpha Chi Omega makes a promise to empower each member to become the best version of herself. Like your founders of Alpha Chi Omega: Anna Allen Smith, Olive Burnett Clark, Amy DuBois Reith, Nellie Gamble Childe, Bessie Grooms Keenan and Estelle Leonard. Walk in greatness with our Alpha Chi Omega Greek graduation stole that represents: Real. Strong. Women.