Welcome Alpha Eta Rho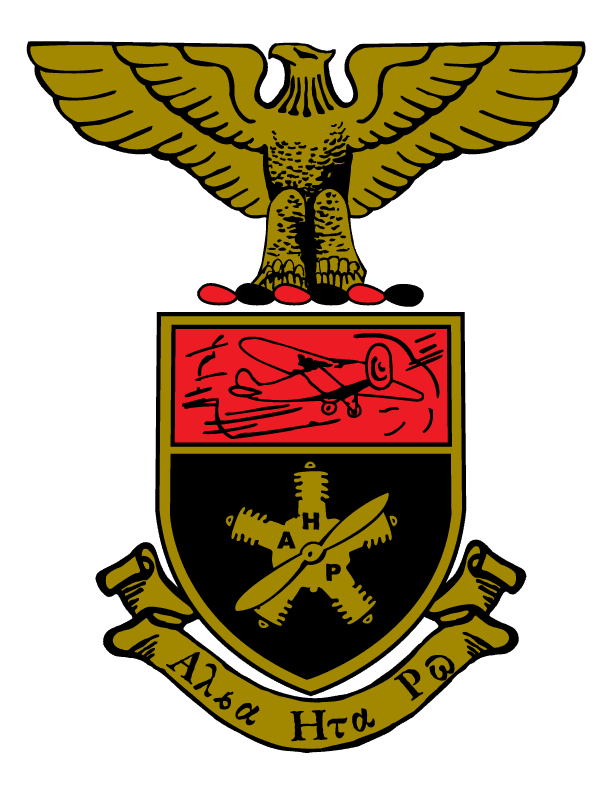 Alpha Eta Rho is the oldest professional aviation fraternity in history. Founded on April 10, 1929, as Earl W. Hill, Professor of Aviation at the University of Southern California sought to bring together fellow student aviators and aviation enthusiasts alike. Since then, Alpha Eta Rho has grown to more than 140 chapters at the most prestigious aviation colleges and universities. Currently, Alpha Eta Rho recognizes over 90 active chapters throughout the world.
Now, it's your time to FLY with our beautifully designed Alpha Eta Rho Greek graduation stole with your chapter and year. A memory keepsake to keep your longstanding motto "Collegiate Aviation Leaders of Today... Aviation Industry Leaders of Tomorrow."
Buy SOLO or buy in BULK to save!
Click on the product to see price options.