About Delta Zeta
Established in 1902 by 6 young women whose vision is to share a sisterhood that empowers women, promote education while leaving an impact on the world. Starting with friendships that are true and values that last a lifetime.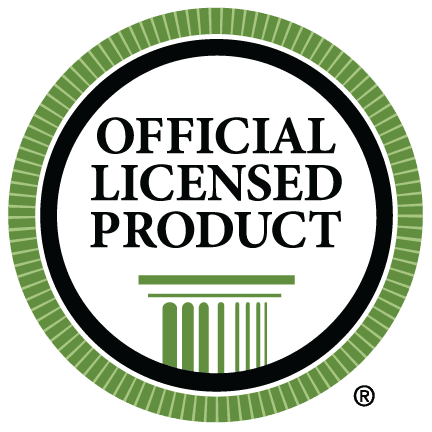 Personalized, unique celebrations of this once-in-a-lifetime event.
Each of our hand-sewn graduation stoles comes embroidered with your fraternity or sorority, Greek lettering & more. All of our graduation sashes are officially licensed through their Greek organization. Choose from stock stoles for graduation or customizable graduation stoles.
Commemorate Your Achievements
You have spent years working hard to get where you are today. You deserve to be recognized and rewarded for all your hard work, dedication, and determination to succeed. Whether you have just won an award for your outstanding grades or have won an athletic championship at your school, The Sash Company wants to help you honor these incredible moments in your life with a truly unique commemoration that can be worn with pride!
A Sash Company fraternity and sorority grad stole is more than just an accessory for graduation day. Our professionally embroidered graduation stoles can be given as a gift, worn during the ceremony, and then cherished as a keepsake you can frame or store to pass on to future generations and remember your major accomplishments.
The Delta Zeta Creed
To the World, I promise temperance and insight and courage; To crusade for justice, to seek the truth and defend it always; To those whom my life may touch in slight measure, may I give graciously of what is mine; To my friends, understanding and appreciation; To those closers one, love that is ever steadfast; To my mind, growth; To myself, faith; That I may walk truly in the light of the flame.