Welcome Kappa Alpha!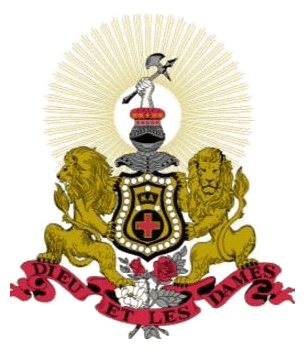 Kappa Alpha Order is also known as Kappa Alpha or acronym KA. It was established in December 1865 at Washington College in Lexington, Virginia. As of 2015, the Kappa Alpha Order lists 133 active chapters and initiation of more than 150,000 members. It is a fraternity with a moral compass for modern gentlemen and development of values and experiences while in college.
Let's bring the KA Brotherhood together with our custom Kappa Alpha Greek graduation stole, perfect for the modern gentleman.