Welcome Kappa Delta!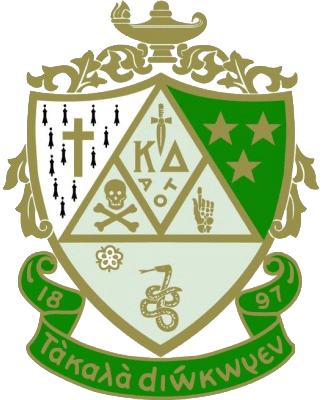 Founded on October 23, 1897, at the State Female Normal School – Now called Longwood University in Farmville, Virginia. Kappa Delta is a national women's organization that builds confidence and inspire change. With Kappa Delta's, greatness follows with the power of lifelong friendship With a focus on values, Kappa Delta offers women the confidence to excel academically, develop leadership skills, become responsible citizens and make an impact in the world.
Today, Kappa Delta has 168 collegiate chapters and more than 200 active alumnae chapters across the country that allow members to stay involved throughout their lifetimes. With our custom Kappa Delta Greek graduation stole you will stand apart from the rest. It's your time to SHINE.
Buy SOLO or buy in BULK to save!
Click on the product to see price options.