Welcome Phi Mu!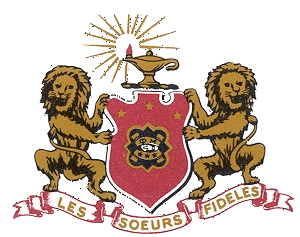 Phi Mu is the second oldest sorority in the nation. It was founded in 1852 at Wesleyan College in Macon by three amazing women: Mary Elizabeth Myrick, Mary Ann DuPont and Martha Bibb Hardaway. Phi Mu has provided an abundance of opportunities, a support network and personal enrichment resources to members for more than 160 years. In that time, Now over 180,000 initiated members, 137 collegiate chapters and nearly 150 alumnae organizations across the nation.
Phi Mu has grown far more than the Founders anticipation. Be proud of your rich history as the second oldest American sorority. Together, you can celebrate in one of our custom Phi Mu Greek graduation stoles. Continue to strive to the many benefits of a "faithful sisterhood."
Buy SOLO or buy in BULK to save!
Click on the product to see price options.