Welcome Pi Phi!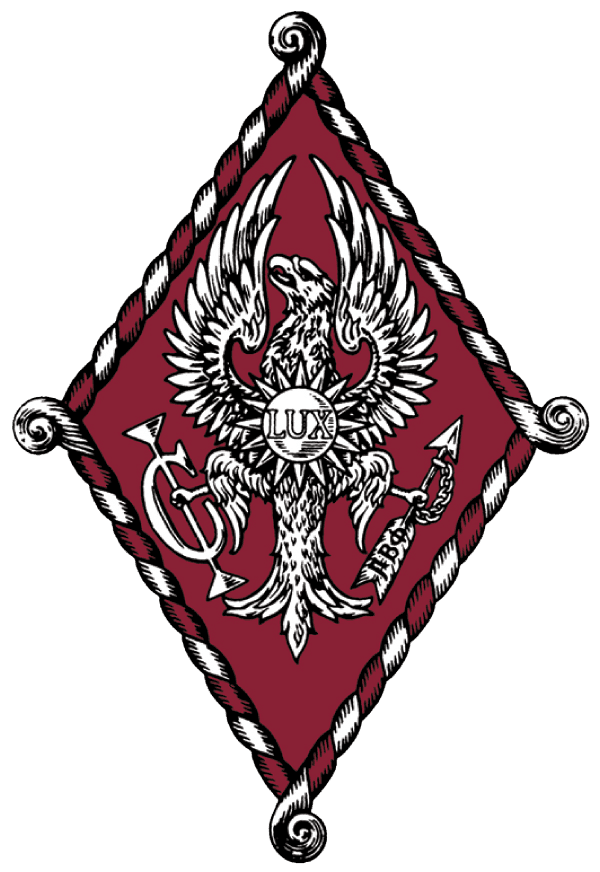 Pi Beta Phi, also known as Pi Phi, is an international women's fraternity founded at Monmouth College, in Monmouth, Illinois. On April 28, 1867, about one hundred and fifty years ago, 12 young women gathered in a second-floor bedroom at Monmouth College to cultivate sincere friendship, establish real-life objectives and promote happiness. Not too much later, over 300 young women have joined the sisterhood.
Now, let's celebrate your accomplishment by keeping the sisterhood alive. As sisters, you can celebrate with our well designed and custom-made Pi Beta Phi Greek graduation stoles. It's your time and you deserve to shine!!
Buy SOLO or buy in BULK to save!
Click on the product to see price options.