Welcome PIKES!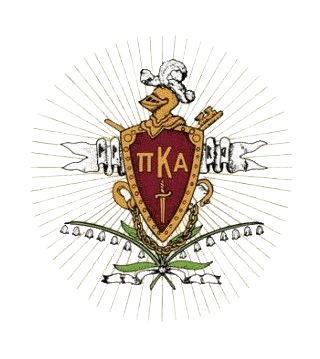 Pi Kappa Alpha Greek Fraternity
Pi Kappa Alpha, commonly known as PIKE, is a college fraternity founded at the University of Virginia in 1868. At the time, the University of Virginia was the fifth largest school in the United States. It was considered the first American state university, because it was the first to be established free from religion. Now, PIKE has over 225 chapters and colonies across the United States and abroad with over 15,500 undergraduate members and 300,000 lifetime initiates.
Way to go Pi Kappa Alpha fraternity members for setting the standard for integrity, intellect and high moral character. You shape young men and they go on to shape the world. Now, it's time to celebrate your accomplishment. Bring your PIKE fraternity brothers together with our custom Pi Kappa Alpha Greek graduation stoles. Let this day be a day of remembrance and honor.
Buy SOLO or buy in BULK to save!
Click on the product to see price options.