Welcome Sigma Alpha Epsilon!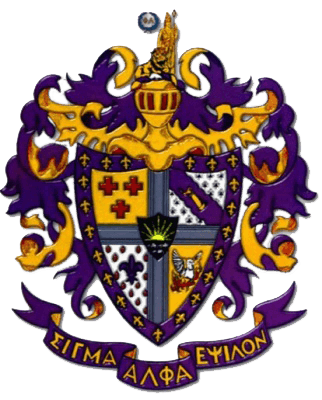 Sigma Alpha Epsilon, commonly known as SAE. It was founded at the University of Alabama on March 9, 1856. Of all existing national social fraternities today, Sigma Alpha Epsilon is the only one founded in the Antebellum South. SAE strives to give young men the leadership, scholarship, service and social experiences they need to excel in the walls outside their campus and once they graduate.
SAE believes membership is for life and striving to mold members into gentlemen so they can set an example in today's society. Well, you did it. This accomplishment should not be under celebrated. Celebrate in style with our custom Sigma Alpha Epsilon Greek graduation stole. It's your time!
Buy SOLO or buy in BULK to save!
Click on the product to see price options.