Welcome Sigma Chi!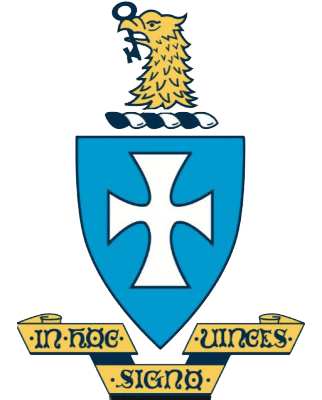 Building Transformational Leaders Since 1855. Sigma Chi International Fraternity is one of the largest fraternities in North America. The fraternity has 244 active chapters across the United States and Canada and has initiated more than 300,000 members. The fundamental purpose of the Sigma Chi Fraternity is the cultivation, maintenance and accomplishment of the ideals of Friendship, Justice and Learning within our membership. These ideals are referred to as The Three Great Aims of our Fraternity.
Your brotherhood has its roots in the collegiate experience and creates a lifelong commitment to strive to achieve. In areas of true friendship, equal justice for all and the fulfillment of learning. Your accomplishment deserves to be recognized. Our one of a kind custom Sigma Chi Greek graduation stole will sure exceed the needs of your brotherhood as you walk across the aisle to receive your degree.
Buy SOLO or buy in BULK to save!
Click on the product to see price options.