Welcome TKE!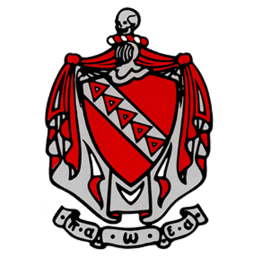 Tau Kappa Epsilon also known as TKE or Teke, is a college fraternity founded on January 10, 1899, at Illinois Wesleyan University. TKE is one of the largest men's fraternities with over 286,000 initiated members. The organization has chapters throughout the United States and Canada, making it an international organization. As of fall 2017 there were 246 active TKE chapters and colonies. With nearly 12,000 active collegiate members, Tau Kappa Epsilon contributes to the advancement of society through the personal growth of our members, and service to others.
Tau Kappa Epsilon's mission is to aid men in their mental, moral and social development for life. TKE builds Better Men for a Better World. Let's continue this tradition. Walk with pride in our custom TKE graduation stole. This is your time. Be proud.
Buy SOLO or buy in BULK to save!
Click on the product to see price options.