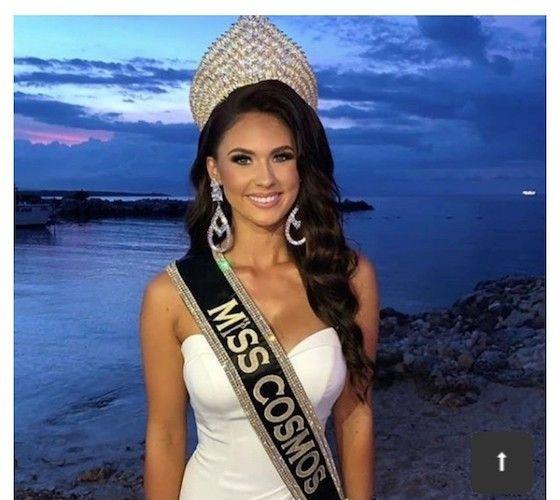 According to Pageant Planet, Sashes by The Sash Company have been rated the Best Pageant Products of 2019.
We are so honored to be recognized with this great achievement. The Sash Company started on Angelique Barnum's (CEO) kitchen table in 2002 making her very first graduation stole for her husband Robert Barnum. She discovered a niche market that eventually became the production of – All things Sash and Stole. Almost two years later, with a logo, website in place, and orders coming in, a production company from Los Angeles requests a sash sample. Which to Angelique's surprise later found out it was for the Miss America Pageant.
And just like that, The Sash Company became the longest-running sponsor and vendor for one of the most prestigious pageants in the country.
The Sash Company has successfully been in business for about ten years creating the most beautiful sashes AND stoles for pageants, students, graduates, Greek fraternities/sororities and members of the clergy.
Here we GROW again!!
"Seriously, if you've ever been lucky enough to wear a sash made by The Sash Company, you'll completely agree. They make high quality, beautiful, satin sashes." – Pageant Planet